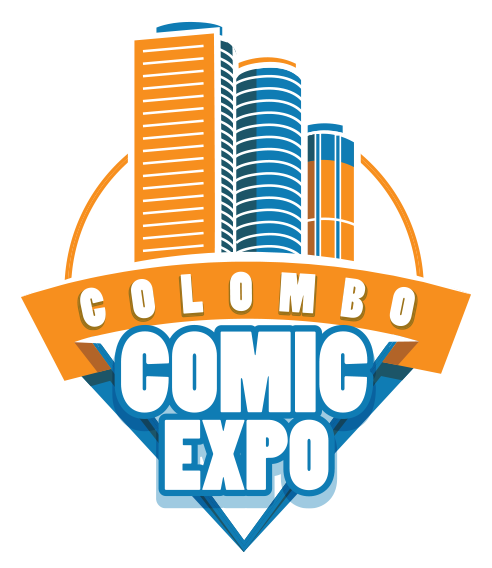 SRI LANKA's POP CULTURE & COSPLAY FESTIVAL
The Colombo Comic Expo is the annual gathering for Sri Lankan's to celebrate pop-culture, comic books, tv, movies, music, video games & cosplay. A melting pot of all entertainment genres combined – the largest of it's kind in the country.

Shining a spotlight on the independent artist, the Artists Alley features some of Sri Lanka's best – come interact, support and purchase what they have on offer!
Sri Lanka's largest
Cosplay COMPETITION
Since introducing Cosplay to Sri Lanka in 2013, the Colombo Comic Expo has now become the largest Cosplay Competition in the country with over 150 Cosplayers walking the expo. CCx attracts Sri Lanka's best cosplayers who save their best Cosplay for the competition, and perform some of the most entertaining & complex skits on stage.

Get your fill of great Geek Merchandise from Sri Lanka's top retailers at discounts you won't find anywhere else.